Get Licensed and Start Your Journey at the Leading Truck Driving School Today!
Become a Skilled Driver at Core Truck Driving School.
Accelerate Your Career with Advanced Truck Driver Training: Enroll Now!
Core Driving School is a reputable Australian truck driving school. We offer advanced truck driver training that can accelerate your career.
Enrol now in our specialised courses and gain valuable skills to excel in the trucking industry. As a Registered Training Organisation (RTO#45477), we pride ourselves on delivering high-quality instruction. Similarly, we foster a safe and supportive learning environment. Our experienced instructors dedicate themselves to helping you achieve your career goals. Thus, we ensure you become a confident and competent truck driver. Join Core Driving School today and take the next step towards a successful trucking career.
At Core Driving School, we prioritise delivering top-notch heavy vehicle training and assessment. Hence, we ensure students grasp the essential principles of safe heavy vehicle operation. Our modern fleet of vehicles guarantees a secure and pleasant learning experience.
The Heavy Rigid HR Truck License course stands as one of our most sought-after offerings. Our trained staff and assessors aim to provide a flawless learning journey. With an impressive 80 per cent passing rate, we back our commitment with a money-back guarantee for unsatisfied customers.
At Core Driving School, our comprehensive truck licence courses consist of two parts: one with a trainer and the other with an assessor. Typically completed in a single day, we occasionally provide extra practice time for specific skills before assessment.
Understanding the challenges of taking time off work, we offer flexible training hours to accommodate your schedule. With training sessions available seven days a week, you have the freedom to select the most convenient time for your training.
At Core Driving School, safety is our top priority in our truck training program. We commit ourselves to reducing workplace injuries and ensuring public safety. Generally, we achieve this through strict adherence to RMS and Work Cover standards and regulations.
Our high-standard truck driver training covers essential skills every capable truck driver needs. Thus, this goes along with safety courses like Safe Operation of Heavy Vehicles and Defensive Driving.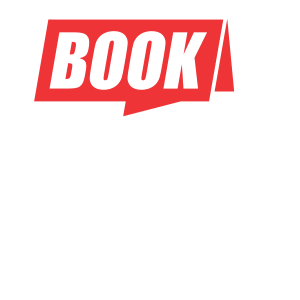 Truck Driving School: Heavy Vehicle Driver Training Courses
Option A: Non – Unaccredited NSW RMS Licencing
Our training with assessment aligns with the process of NSW RMS licencing, which follows competency-based methods.
Successful completion results in the issuance of the NSW RMS Certificate of Competency, leading to your truck license without the need for a Statement of Attainment (SOA).
Option B: Accredited Licensing at a National Level
At Core Driving School, our training then assessment align with the process of NSW RMS Licencing, incorporating competency-based training and evaluation. We also collect additional assessment evidence to meet the Australian Skills Quality Authority's criteria. Thus, this allows us to issue a Statement of Attainment to successful students upon completion. Furthermore, graduates will receive an NSW RMS Certificate of Competency, leading to the issuance of their truck licence by RMS NSW.
People's Thoughts and Experiences with Core Driving School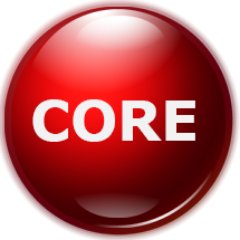 Excellent Professional Training Services For Truck Driving:  Rated Five Stars
Our services cater to potential truck drivers in the locations of Campbelltown, Central Coast, Sydney, Penrith, Wollongong and Newcastle.
Our training program stands out because it goes beyond providing first-class instruction. We understand the importance of assessing and improving your skills throughout the course. Alongside learning the necessary skills for operating heavy vehicles, we also provide safety courses to ensure your competence in driving trucks safely and efficiently.
We dedicate ourselves to delivering the highest standard of heavy vehicle training through a comprehensive range of programs that we tailor to suit the specific needs of every individual.