If you are needing guidance on how to start your truck driving career, you've come to the right place. Starting a career in heavy vehicle driving can be an incredible experience, but maybe you've been having some difficulty in how to get started. In this blog post, we will be covering the steps you need to take in order to obtain your heavy vehicle license and how we at Core Driving School can help you. Through training with us, you can guarantee that you will pass your driving test with successful completion and receive your truck licence in no time. We can help you whether you are looking to drive light rigid, medium rigid, heavy rigid or heavy combination vehicles. But first and foremost, we must cover exactly what heavy vehicles are and what they include. Read on to find out more.
What is a heavy vehicle?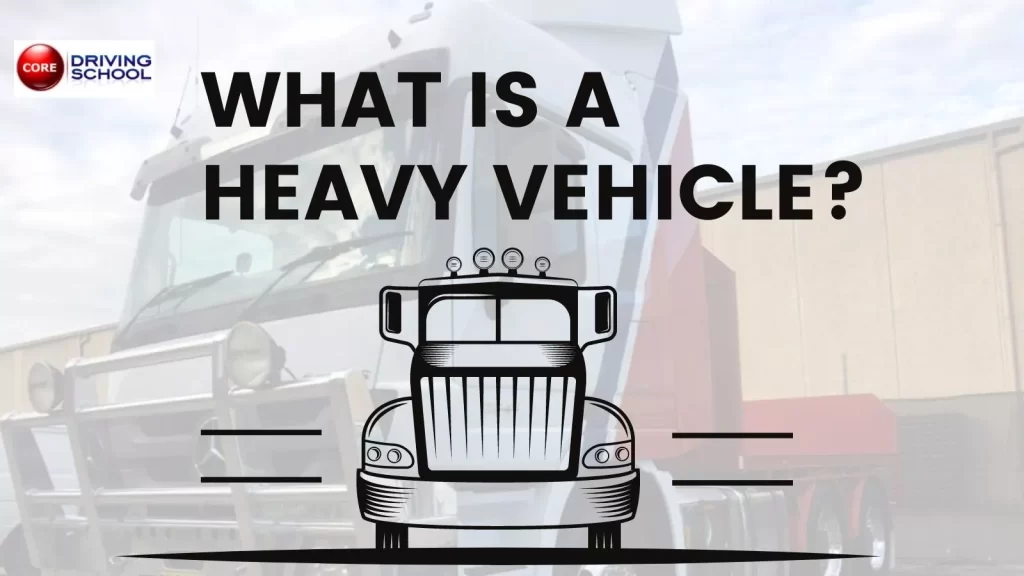 Heavy Rigid vehicles are defined as:
trucks and buses with a GVM more than 8 tonnes, and 3 or more axles.

any towed trailer must not weigh more than 9 tonnes GVM.

bendy buses. Even though these vehicles are articulated, they're treated as rigid vehicles.
Heavy Combination vehicles include:
articulated vehicles with 3 or more axles.

heavy rigid vehicle trailer combinations including unladen dolly, with 3 or more axles.

any towed trailer with a GVM of more than 9 tonnes.
Types of Heavy Vehicles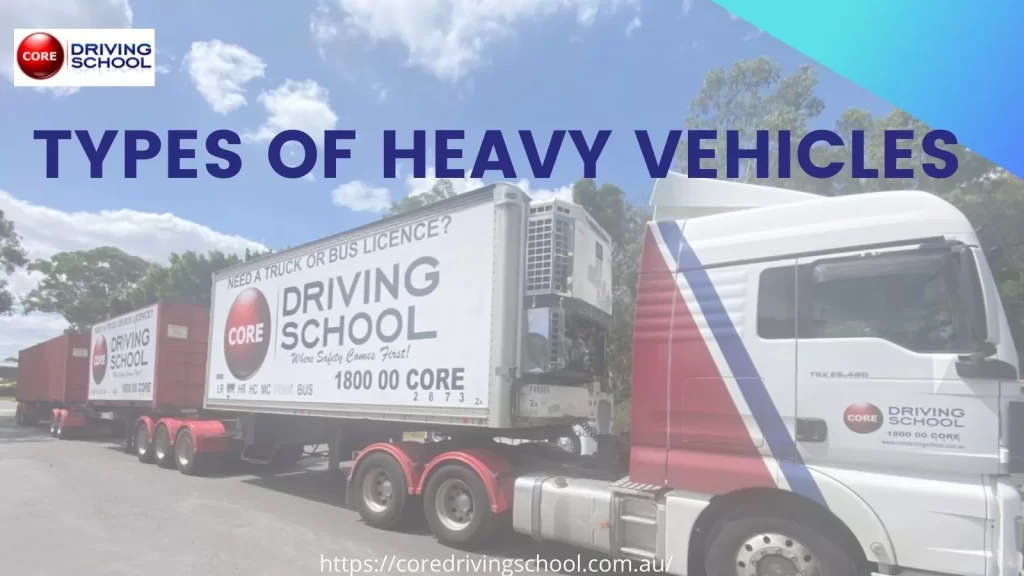 Trucks
A truck is a motor vehicle that is built to transport goods, carry specialized payloads, or do other jobs. The majority of trucks have body-on-frame construction and an independent cabin, although their size, power, and configuration vary considerably.
B-Double Freight Trucks
A B-double is defined in the Heavy Vehicle National Law (HVNL) as a combination consisting of a prime mover towing two semitrailers, with the first semitrailer being attached directly to the prime mover by a fifth wheel coupling and the second semitrailer being mounted on the rear of the first semitrailer by a fifth wheel coupling on the first semitrailer.
Road Trains
"Road train" is a commonly used term in Australian transportation parlance, in contrast to more common semi-trailer arrangements, whereby one trailer, or a semi-trailer and the prime mover, are combined for train hauls.
Passenger Buses
A bus (contracted from omnibus, with variants multibus, motorbus, autobus, etc.) is a public transport road vehicle designed to carry significantly more passengers than the average cars or vans. Buses can have a capacity as high as 300 passengers, although the average bus usually carries between 30 to 100.
Vehicle Carriers
Car carriers are defined as the common method of transport for most cars, trucks, SUVs and motorcycles. … They are normally two-level trucks with hydraulic ramps that adjust to hold up to 10 vehicles. They are also known as open carriers, open-air carriers, or car haulers.
Livestock And Other Agricultural Vehicles
Agricultural processing vehicles are used for the movement of built-in machinery – for processing agricultural, horticultural or forestry produce – used while the vehicle is stationary. are used on public roads only for going to and from a place of work.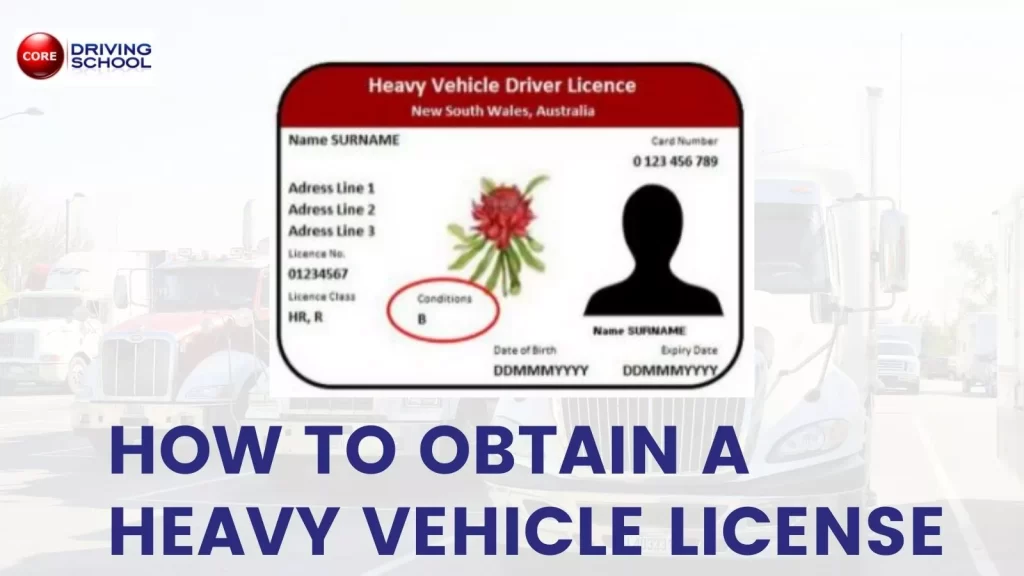 According to nsw.gov, to apply for a heavy vehicle licence, you must:
Core Driving School Can Help You
When it's time to learn how to operate a commercial vehicle, you want to make sure you're getting the finest possible training. That is why Core Driving School is the ideal solution for professional truck driving education. We provide comprehensive lessons and qualified training that will teach you everything you need to know about operating a big rig safely. Core Driving School provides a wide range of truck driving training services for aspiring and current drivers. Our qualified instructors have years of expertise and can assist you in developing the skills needed to be a successful truck driver. We are nationally recognised heavy vehicle driver instructors.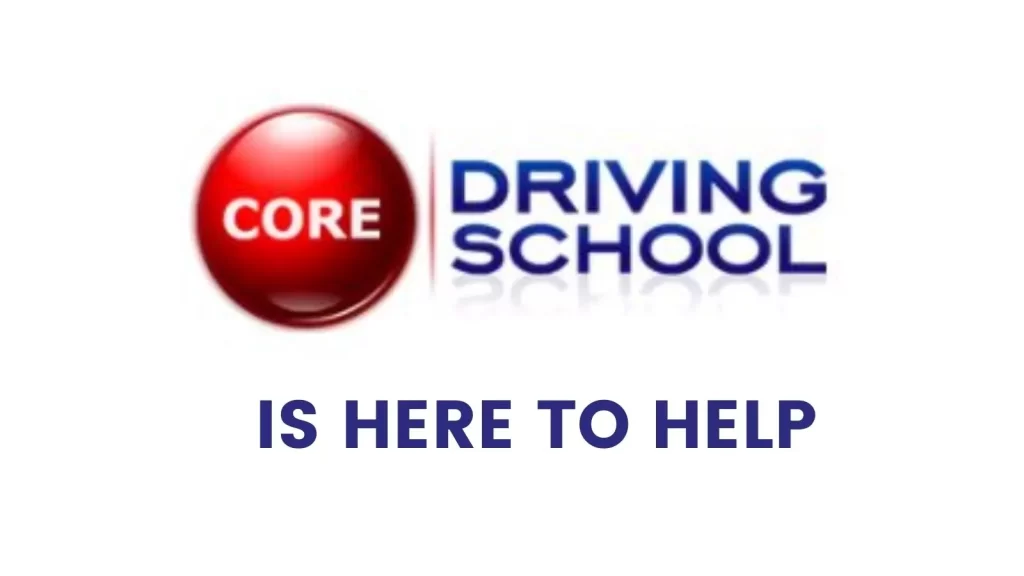 Along with providing professional truck driving education, we offer a number of other courses that can help prepare you for the rigours of heavy vehicle operation.  You can learn how to drive a bus, tractor and car when you enrol in our training courses. At Core Driving School we put your needs first and develop a care plan that will help you acquire all the knowledge and skills needed to be a professional driver in the shortest possible time while prioritising your safety above all else. We're confident to say we are the best driving school in Sydney, we can help you get your heavy vehicle training through every step of the way. Once you have passes your training and assessment, you'll receive your statements of attainment in no time and the rest will be a breeze!
Courses We Offer
TLILIC2014

– Licence to drive a light rigid vehicle

TLILIC2015

– Licence to drive a medium rigid vehicle

TLILIC2016

– Licence to drive a heavy rigid vehicle

TLILIC3017

– Licence to drive a heavy combination vehicle

TLILIC3018

– Licence to drive a multi-combination vehicle

Bus Driver Authority licence

And more!
Requirements
AQF and HVCBA evaluate drivers under a variety of criteria in order for big trucks to operate safely. The evaluation is then conducted in a number of situations. To be able to teach and assess drivers with Transport NSW, the assessor must be approved by AQF and meet its standards.
Course Pre-Requisites
Provide a Completed Licence Application Form

Provide acceptable proof of identity

Pass an eyesight test

Provide a medical report (If applicable)

Pass the LR knowledge test

Pay the appropriate fee
Adaptable Learning Options
We put all of our attention on you throughout your time with us, ensuring that you receive the greatest form of education and experience. We also provide 1-day courses that are suited to your convenience as well as assuring that we can deliver the finest possible experience in one day.
Despite the fact that most courses take one day to complete, students who require additional time to master a certain skill should not be discouraged. Our objective at Core Driving School is to ensure that all pupils obtain the skills they need in order to pass their test with confidence.
We also provide training sessions seven days a week, so you may schedule a time and date for your training session. After completing our course, you'll most likely be able to hit the road with your new MR or HR License since our attendees have an 80 percent success rate.
Pros Of Getting Your Heavy Vehicle License
Upping your skill level and diversifying your qualifications has its benefits, especially if you work in the transportation industry or intend to do so. Obtaining a Heavy Rigid or HR licence will provide you access to a world of possibilities, and you can be certain there's no sensation quite like it. Being behind the wheel of a truck, bus, or any vehicle that is compliant with an HR license is great; especially when you've just obtained your licence and secured the job you want. While the hours may be long, they are quite flexible, and the freedom of being on the open road for employment can't be compared to anything else.
Safety
If you want to be able to drive a variety of vehicles, the options for Heavy Combination and Multi-Combination truck licenses will expand your possibilities. A Heavy Combination (HC) license allows you to operate any type of heavy rigid vehicle (HL). However, if you want to acquire these licenses, you must be ready to go through expert training from qualified assessors. While taking on responsibilities that need a heavy rigid license (Heavy Rigid) has several advantages, it is also critical to understand the safety of yourself and others on the road while driving them. The larger the vehicle, the more hazardous it is; that's why investing in high-quality training isn't only for the protection of others, but also for your own confidence. This is why it's imperative that you receive the best possible education, and we're confident that's something we can provide to all of our students.