What People Say About Us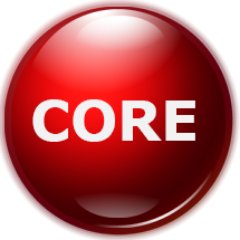 Heavy Vehicle
Driver Training Courses
About our courses and trucks
At Core Driving School we deliver a high standard of heavy vehicle training and assessment, assuring all students understand the fundamentals of operating a heavy vehicle safely. All of our vehicles are modern, safe and up to standard to ensure a safe and enjoyable experience. Our Heavy Rigid HR Truck Licence is one of the most popular heavy vehicle training course (https://coredrivingschool.com.au/heavy-rigid-licence/). Our staff and assessors have been trained to make sure that your learning experiences are perfect. We maintain a high passing rate of 80 percent and if you are unsatisfied with our training or service, we offer you your money back.
How courses are run
Our truck licence courses are run in two parts. Firstly with the trainer, and then with an assessor. Generally it is completed in just one day, although occasionally we ask students to spend a little more time on one or more particular skill in practice before their assessment.
We know how hard it is to get time off work, and that's why we offer flexible training hours. Our training sessions are conducted seven days a week and we allow you to choose the time of your training.
We value safety
Our truck training program emphasises high safety standards to reduce workplace injuries and ensuring public safety. We accomplish this by strictly adhering to the RMS and Work Cover standards and regulation. Providing a high standard truck driver training programs that includes the fundamental skills every capable truck driver needs, as well as safety courses such as Safe Operation of Heavy Vehicles and Defensive Driving.
Give us a call on 1800 00 2673 (1800 00 CORE) today and become a part of the CORE family.
Our Numbers Speak Best
Highly Qualified Instructors